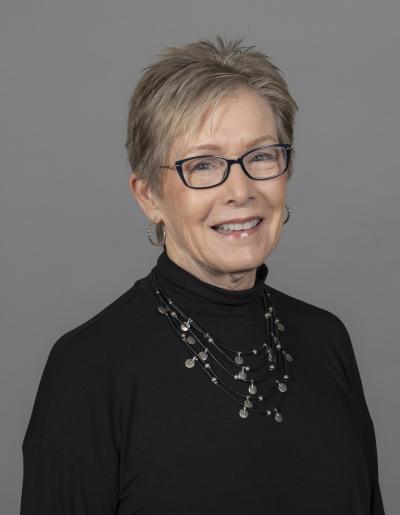 With over 30 years of experience in the design field, Pat McPherson is qualified to guide you through the many stages of a project. She is a graduate of the Fashion Institute of Design & Merchandising (FIDM), and a Professional Member of the American Society of Interior Designers (ASID).

Design Philosophy and Process

Pat's focus is to listen to her clients and understand their visions, ideas, and needs in order to create a superior design concept. Her goal has always been to exceed her clients' expectations. She believes that communication and trust are requirements for the successful and timely completion of each project.

Pat believes that design should be timeless and practical. Good design does not just happen but is created by the fusing of many elements including architecture, furnishings, color, and accessories.

A well designed space will be inviting and appealing for years to come and express style, creativity, elegance, and function.

Throughout the design process, Pat acts as a project manager, editor, and coordinator, with strong controls on budgetary management. By collaborating with her clients, she creates environments that are not only beautiful and livable, but reflect their personalities and lifestyles.