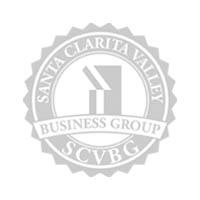 Speaking Next
is Speaking Next on:
Not Planned To Speak At Any Upcoming Events.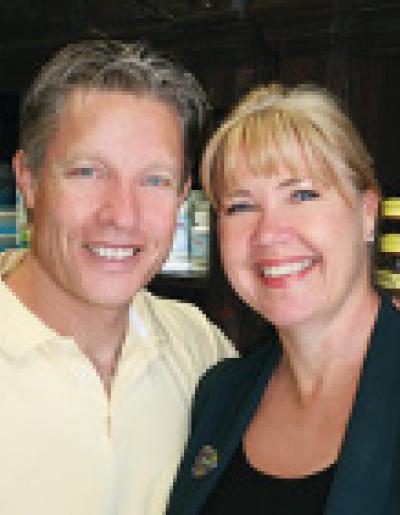 Balance Point, Santa Clarita's friendliest dayspa, offers you the highest quality treatments and products to enhance your life. We provide expert, customized, natural treatments which promote overall well-being. We offer custom massage, body, and facial treatments, a far-infrared sauna, paraffin treatments, waxing, hypnotherapy, reiki, and classes. You will find our therapists and estheticians are highly trained, and focus entirely on you. We love giving you experiences that enhance and improve your life.

If you are tired of the big chains, of being rushed in and out, or having a different therapist every visit, Balance Point is the place for you. Balance Point Spa is your special hidden spa – the place where people remember you and support you in achieving relaxation, health, and balance in your life. Our clients become our friends. As the wall in our beautiful waiting area says, "Come, Sit, and Relax".

Balance Point Spa also believes in participating in and giving back to the community. We encourage volunteerism, and a portion of our profits are donated to non-profit organizations within the Santa Clarita Valley.