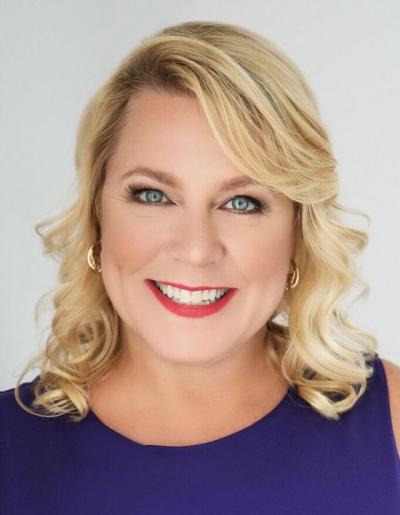 Your Accounting offers confidential, professional, and knowledgeable full-charge bookkeeping services.

Our staff members come with a combined 150-year experience in accounting, bringing a multitude of various knowledge in different business fields. As an outsourced accounting department, we can help with your bookkeeping needs regardless of the size of need. We can help with all aspects of accounting including Accounts Payable, Accounts Receivable, Collection, Cash Management, including bank and credit card reconciliation. We also can do simple after-the-fact accounting or write-up where we simply reconcile the bank and credit card accounts at month or quarter-end, depending on the needs of the business.

Specializing in all small business accounting, including construction, non-profit, online sales, manufacturing, legal and trust accounting as well as all service industries, we are sure we can provide you with very organized and efficient books to keep your business on track. At year end, we work directly with you and your tax preparer to coordinate getting your taxes done timely. We also process all 1099 forms, sales tax forms, and various City Taxes on your behalf and where applicable.

Working with Your Accounting is like having your own personalized and efficient accounting department without the headache or worry of staff turnover and labor overhead.