Business, Litigation & Bankruptcy Attorney
Speaking Next
is Speaking Next on:
Not Planned To Speak At Any Upcoming Events.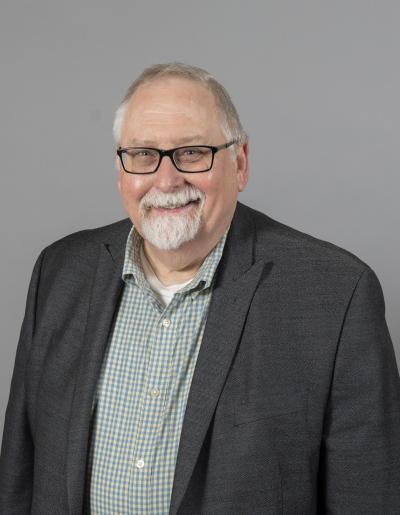 Whenever you start a legal journey, you want a trusted guide on your side. We are focused on helping individuals and businesses with a wide variety of financial, personal, and business-related plans and legal issues. Whether you are facing bankruptcy, need estate planning or probate assistance, have been sued for professional malpractice, or want an advocate in a business law case, our team can help.

MORE THAN 30 YEARS OF LEGAL EXPERIENCE

Mark T. Young and Timothy C. Donahoe established Donahoe & Young, LLP in 1999. Over the years, our team has developed special strategies that help us to efficiently handle cases. We always look at a legal matter on a big-picture scale.

Many details are involved in a court case, and we want to carefully analyze them in order to achieve your goals. More than 30 years in law have taught us that providing pragmatic and strategic representation is the best way to approach a case.