Certified Public Accountant
Speaking Next
is Speaking Next on:
Not Planned To Speak At Any Upcoming Events.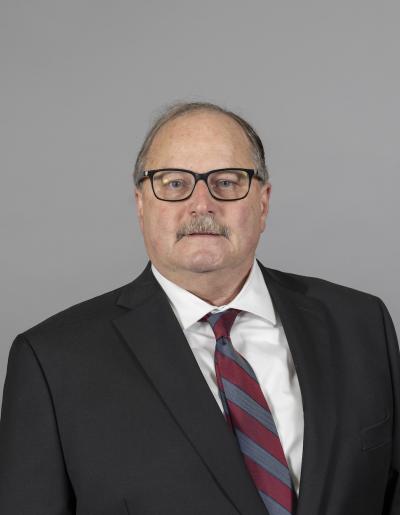 Stern, Kory, Sreden & Morgan is a full-service accountancy corporation serving individuals and businesses in diverse industries. We bring a depth of training and years of experience in financial, administrative and operational management to your accounting needs.

Our firm was founded in 1977 and many of our staff members have been with us for more than ten years. This longevity allows clients to access the same experienced professionals year after year. We pride ourselves on having trained staff members who provide specialized services, such as business valuations, pension audits and not for profit audits. Our Stevenson Ranch location makes us freeway convenient to both the San Fernando and the Santa Clarita Valleys.