Speaking Next
is Speaking Next on:
Not Planned To Speak At Any Upcoming Events.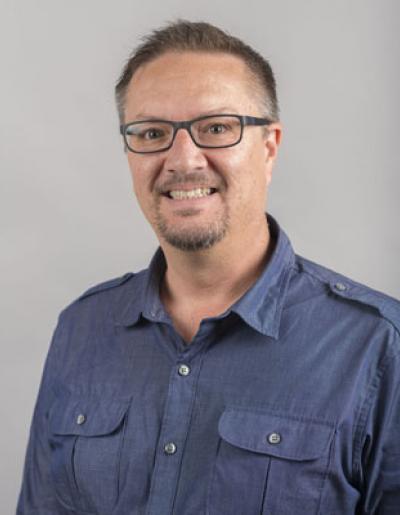 SCV Commercial Real Estate's responsible broker is Dennis Verner. He has been a resident of Santa Clarita since 1989. For 10 years he was the GM and Vice President of Santa Clarita Disposal Company. He worked with the City to develop and implement the two City Franchises, the recycling programs and the yard waste recycling programs.

In 1999, Dennis joined Quality Paper Fibers and secured the contracts from Waste Management for all of the recyclable materials generated within the City of Santa Clarita and surrounding areas. He then built a 220 ton per day Material Recovery Facility. After that he went out on his own as a consultant.

He was instrumental in getting City approvals for the Needham Ranch project, 600 acres of industrial space within Santa Clarita; over 200 acres dedicated to the City as a park/ open space; and over 4,000,000 square feet of industrial space, providing between 6000-9000 jobs to the Santa Clarita Valley.

After searching relentlessly for commercial properties for his employers, and being involved with the proposed Needham Ranch industrial park, he decided to obtain his Real Estate License and joined Fred Sands of Valencia. After gaining several years of both commercial and residential experience, he decided to pursue his broker's license. Early in 2006 he started SCV Commercial Real Estate Services.

Dennis Verner supports local businesses and has been active in community activities and decision making during his tenure in the Santa Clarita Valley. He is a member of the Santa Clarita Valley-Chamber of Commerce, a member of Valley Industrial Association (VIA), served as the Chairman of the Board of the Old Town Newhall Association (OTNA), and was board member of Newhall Redevelopment Committee (NRC).

Dennis' goal for the future is to continue to work in and around the community to assist in promoting a better Santa Clarita Valley for all residents and visitors. Dennis also prides himself in offering trustworthy service when working with client's who are buying a local business, need property management or purchasing a parcel of land. All these services add to the future growth and high standards of the Santa Clarita Valley. You are likely to see Dennis at any one of the local events that take place in our community weekly.