Speaking Next
is Speaking Next on:
Not Planned To Speak At Any Upcoming Events.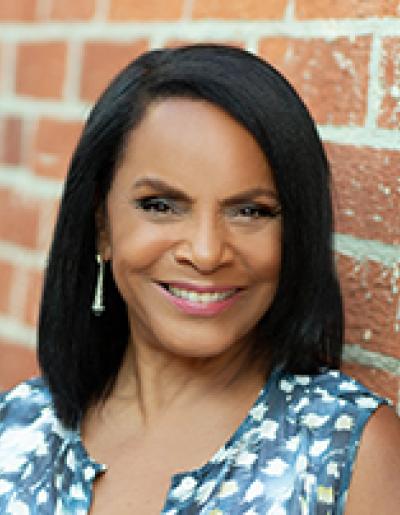 PayLab Plus is a team of technology based solution experts with an in-depth knowledge of your business needs for credit card processing, check processing , Gift card and Loyalty Card programs. Every staff member has a personal commitment to excellence, honesty, and the success of your business. Each individual in our company has the reputation for the highest professional standards. We would be honored to earn your business.