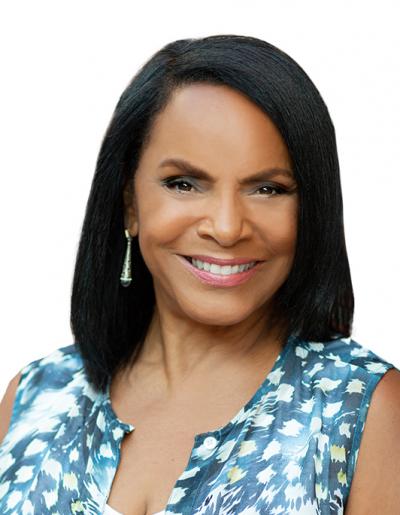 We help companies like yours enjoy smoother payment solutions by providing state-of-the-art technology while saving up to 90% on processing fees.
PayLab Plus team members are experts with an in-depth knowledge of your business needs for credit card processing, check processing, Gift card, and Loyalty Card programs. Every staff member has a personal commitment to excellence, honesty, and the success of your business.
Each individual in our company has a reputation for the highest professional standards. We would be honored to earn your business.