Dry Cleaning & Alterations
Speaking Next
is Speaking Next on:
Not Planned To Speak At Any Upcoming Events.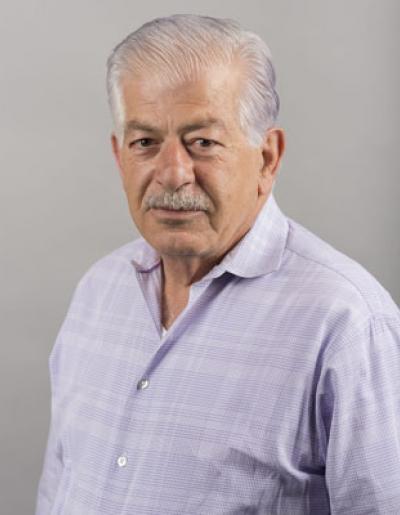 Our Services The Best in Professional Dry Cleaning and Shirt Laundry Same Day Service Pick Up and Delivery Custom Alterations and Repairs What makes us different is our attention to detail. All of your garments are checked through each step of cleaning by multiple employees to ensure the best possible results. If we find a missing button, torn pocket, or particularly tough to clean spots, we will take the extra time to ensure your clothing comes out looking great. We also do our best to cater our service to each individual customer. We understand that every customer has different needs when it comes to their clothes and will take steps to make sure that you are satisfied when it comes to any particular preferences you have about your clothing. Over 40 Years of Experience Featuring a tailor with a tailoring education from Rome, Italy and over 40 years of experience. With his meticulous attention to every last detail, we guarantee you will not find a tailor of such amazing quality at the reasonable prices we offer. Whether it's hemming, shortening, fixing zippers, or just about anything else, our tailor can do it all. Please come in and ask us for details.