Attorney - Estate Planning
Speaking Next
is Speaking Next on:
Not Planned To Speak At Any Upcoming Events.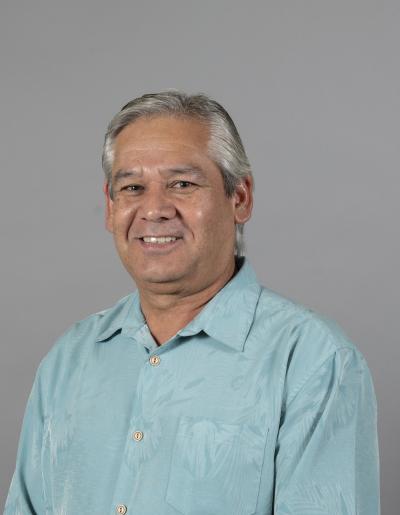 Our firm practices in many areas of estate planning. This web site was designed to save you time and money by walking you through the basics of estate planning and the associated tax issues. Our site is organized by how the information is presented and then by estate planning topic.

Start with our Frequently Asked Estate Planning Questions (FAQs) to familiarize yourself with basic concepts and current tax and probate laws. If you have a little more time, grab a cup of coffee and enjoy our on-line slide presentations. Full color slides and accompanying text will introduce you to important issues with real life examples.

To see how much the government will be taking from you, try out our Estate Tax Calculator. (We think you will be surprised by what you find.) In an effort to keep you up-to-date with current issues, we also provide an Articles area. For more detailed information about your specific situation, please contact us.