Speaking Next
is Speaking Next on:
Not Planned To Speak At Any Upcoming Events.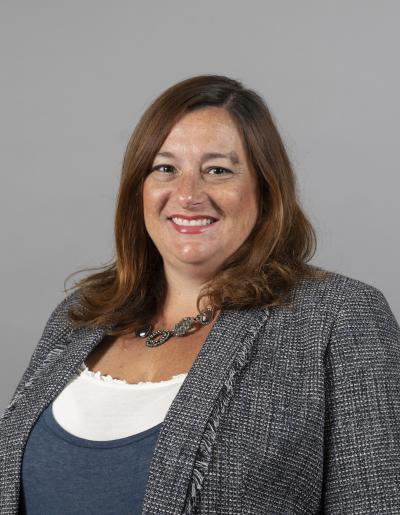 Christine Reynolds Inglis is a licensed attorney in both California and Indiana who originally joined Reape-Rickett Law Firm in January 2013 as a law clerk, became an Associate in December 2014 and a Partner/Shareholder in January 2018 until mid 2022. Ms. Inglis founded the Inglis Family Law Firm in late 2021.  Ms. Inglis is currently Secretary of the Santa Clarita Valley Bar Association Board of Trustees and has been a member of SCVBG for almost ten years, serving on the Board for seven of those years as Secretary, Director, President and Past-President.

At Inglis Family Law Firm, we focus on your case's specific needs, which always include any minor children's best interests and your emotional wellbeing. We are dedicated to understanding what results you want, helping you understand what actions need to be taken on your behalf and always keeping your budget in mind.  We will work with you every step of the way to make sure that you fully understand the benefits and drawbacks of each choice you are making and feel empowered to make them.  We dedicate our time and effort to each case to ensure that you always have a dedicated team at your disposal when the need arises.
Founder, Christine Reynolds Inglis has a proven track record of success and a good working relationship with many local attorneys practicing in this area.  We use that experience to help you down a path to the results you need. Check out our success stories, and then schedule your free half hour phone consultation today.