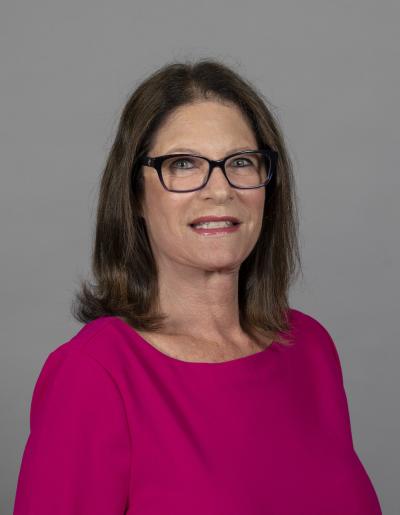 CIS Insurance Services was founded on the need to provide individuals, seniors and business owners with full service solutions for their health care and benefit needs. Our philosophy is that health insurance requires more than an online presence to generate quotes. We want to speak with you in order to better evaluate your needs.

Health insurance is complex and is ever changing. Relay on our expertise to guide you through health insurance companies, plans and the day to day questions that are bound to arise.

CIS Insurance Services is licensed to conduct business with all carriers in California as well as many additional states. Let us do the evaluation, marketing and service so that you can concentrate on your own specialty.