Speaking Next
is Speaking Next on:
Not Planned To Speak At Any Upcoming Events.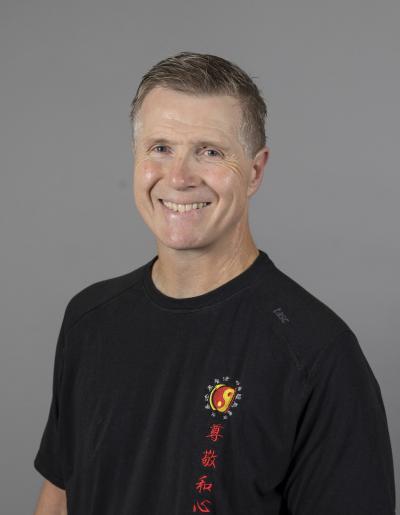 Ekata Training Center is a unique family based facility that specializes in the integration of mind and body. We offer an extremely clean and well equipped gym, top level martial arts training in Bruce Lee's Jeet Kune Do, Muay Thai, Jiu Jitsu, Savate, Boxing and Escrima along with Meditation. All activities at Ekata are founded upon the principle of mindfulness. Mindfulness is simply learning to be full present and aware of each moment so as to fully appreciate the experience of life. Ekata means "Oneness". This is the underlying theme of our facility. We teach adults and children to live a healthy, balanced life by training not only the body, but the brain.