Attorney - Personal Injury, Lemon Law
Speaking Next
is Speaking Next on:
Not Planned To Speak At Any Upcoming Events.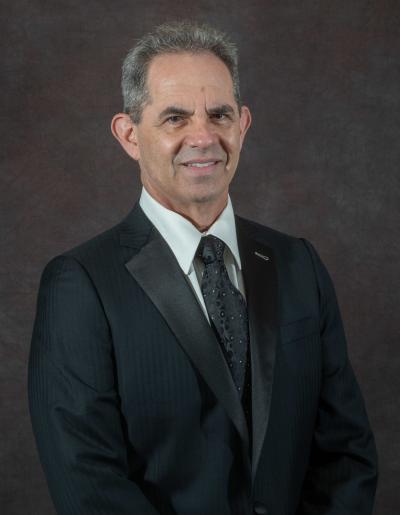 Firmly devoted to client service and professionalism, our main objective is helping injury victims and harmed consumers. Edzant Price LLP has our practice emphasis in both personal injury law and the California Lemon Law.

Regarded as a highly respected and expert advocate for owners of defective motor vehicles under the California Lemon Law, our goal is to have your lemon vehicle repurchased or replaced by the manufacturer as quickly as possible, without expensive and protracted litigation. Over many years, our firm has established close relationships with all major auto manufacturers. Due to our reputation of only accepting "quality" Lemon Law cases, auto manufacturers generally resolve our clients' cases fairly and promptly. In the occasion when Lemon Law cases must be litigated, we are prepared to champion for our clients' cause every step of the way.

In our personal injury practice, we recognize that our clients are suffering both physically and emotionally. We've been there ourselves and know what an accident victim goes through. We know how to best deal with insurance companies and always strive to have our clients fairly compensated. We take care of all of our clients' needs, doing everything possible to ensure their comfort during the painful process of recovery.

At Edzant Price LLP we practice preventative law. To that end, among our highest priorities is educating the public on the proper ways to purchase one of the most misunderstood, yet most important commodities: automobile insurance. Through lectures and complimentary insurance policy reviews, we make sure your cherished assets are well protected in the event of an auto accident. Because we are not some "volume" law firm, every client's case is handled with the utmost care and personal attention. Most importantly, our clients' telephone calls, emails, and concerns are always addressed within 24 hours, eliminating many of our clients' anxieties. We pride ourselves on personalized service, and we look forward to working with you.