Speaking Next
is Speaking Next on:
Not Planned To Speak At Any Upcoming Events.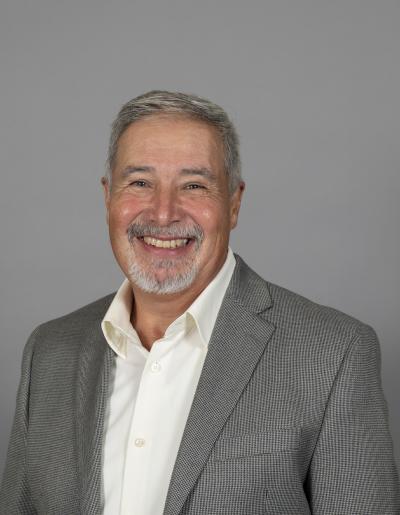 Investment advisor representative, specializing in lifestyle financial planning. 
Guidance , Mentorship and Oversight
Versed in all instruments used for portfolio development.
Stocks, bonds, ETF's, Mutual Funds, IRA's, 401k's etc...
Holds ChFEBC designation.
MEZA WEALTH MANAGEMENT
Jorge A. Meza ChFEBC, CEO

Jorge Meza, Wealth Management brings over 25 years of experience in Financial Services. He specializes in all aspects of retirement & wealth accumulation. Jorge has extensive experience in Capital Management, 401(k)s, IRAs, 403Bs, TSPs, deferred compensation, and other retirement plans. For select clients he personally manages stocks and bonds portfolios. Jorge is a Series 6, 26, 63, and 65 Registered Investment Advisor Representative, Owner with HBW Advisory Services LLC as well as a Registered Representative and Investment Advisor Representative with Cetera Advisor Networks LLC. His other accreditations include certification as a Chartered Federal Employee Benefits (ChFEBC) Consultant and Dave Ramsey SmartVestor. Jorge is licensed Long-Term Care Insurance and produces in the states of California and Michigan. He is further registered in Arizona, Colorado, Hawaii, Indiana, Missouri, Oregon, Texas, and Washington DC.
Jorge believes it is important to enjoy and balance the fruits of life; for him it is family and travel. He was raised in Los Angeles County, Ca. He currently lives in Valencia with his wife, Theresa, and three wonderful children—Justine, Jorge and Jessica. Throughout his flourishing career, Jorge has been helping people plan for a better future. 
"It requires a great deal of boldness and a great deal of caution to make a great fortune; and when you have got it, it requires ten times as much wit to keep it." - Nathan Mayer Rothschild