Pool / Spa Service & Repair
Speaking Next
is Speaking Next on:
Not Planned To Speak At Any Upcoming Events.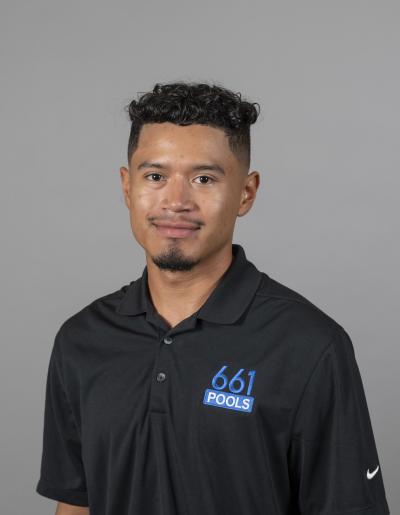 Having a swimming pool is one of the greatest investments and personal pleasures one can enjoy in their home. However, with this luxury, comes the need for reliable and regular maintenance that you can trust—and luckily, you have no further to look than beyond 661 Pools! We are experienced and skilled in helping you maintain a clean, beautiful, and relaxing pool environment for you and your loved ones. Whether you require weekly pool maintenance, a green pool cleanup, or a repair, our Santa Clarita based pool maintenance experts can assist you.